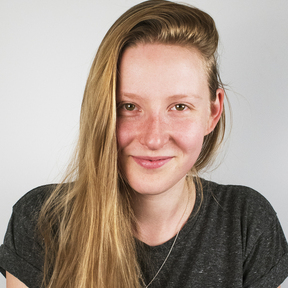 Hello!
I am a Shakespeare and Writing teacher based in Chicago. I have spent over 18 years studying and working with Shakespeare's text in both a theatrical and literary capacity. I have directed multiple productions of a handful of Shakespeare's plays and have acted in almost all of them. I also studied Shakespeare in college while getting a BA in English Literature. I am also a writing teacher and tutor. I trained as a writing tutor at Bard College where I did a post-graduate fellowship managing the tutoring center.
I constantly find myself drawn to the humanity of the written word, especially Shakespeare's plays. I perform them and interact with them to better understand the world and the people around me. I teach Shakespeare because I find it incredibly disappointing that so many people suffer from a fear or distrust of the language. I also find that most people's experience with Shakespeare in an educational setting is based in dry, incomprehensible, peer readings in rows of desks. This setting is about as far as possible from the true purpose of Shakespeare: to show and experience life!
In my classes, we will bring Shakespeare back to life and focus on his plays energy and his breathing language. We will not shy away from discovering all his raunchy jokes or violent stage directions. Even in our literature course we will learn some basic clowning and stage combat because what is Shakespeare without a red nose and some daggers?
Are you ready to be blown away by the almighty Bard?
Credentials & Qualifications:
I am an ESL certified teacher. I have a BA in English Literature from Bard College. I have completed training programs at Shakespeare & Company in Lenox, MA in both Acting & Education departments.
No followed people