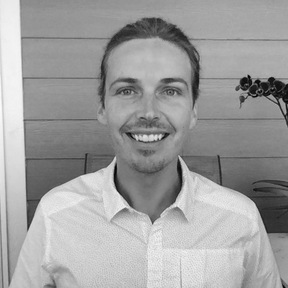 I'm Joshua Spain and I'm looking forward to working with you. For me, cooking is a love language and a source of joy. My culinary career and lifestyle have been inspired by learning to make pie from my grandmother and eating sun-warmed tomatoes right off the vine. I'm eager to shift the conversation to how food makes us feel, connects us, shapes our health, and our relationship to the world around us.
My cuisine is plant-focused and celebrates organic, seasonal and locally-sourced ingredients. As restrictive as it sounds, it's actually a commitment to quality and food that keeps me feeling my best and healthiest. It's a culinary exploration of vibrant color, luscious texture, and bold flavor.
I've cooed in myriad professional settings, from editorial food photoshoots, farm-table restaurants, heath-food cafes, dream-destination hotels, and catering artful events. Since embracing a plant-based diet, nourishing myself and others with the most vivacious food has become my passion.
No followed people