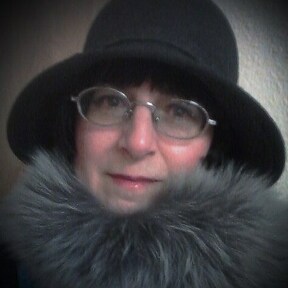 I am a traveler and teacher, I have lived in different countries and am passionate about food and cooking. I belong to a non-profit organization that re-creates the Middle Ages as they might have been. I have been with this group for over 40 years. Our mission is to educate people about bygone eras through research and teaching. I hope to share some of my passions with you.
Credentials & Qualifications:
I have a Bachelor of Arts degree in Education and an Associate degree in Culinary Arts and Hospitality. I have TEFL/TESOL certification, I also have current certification as a Certified Nurses Assistant.
No followed people