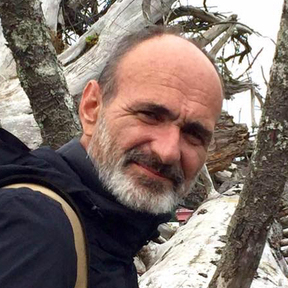 I have been working in film&video for over 30 years. During these years I have been the author, director, editor and producer of numerous commercial and documentary films, I have been director of communications for a non-profit foundation, I have written screenplays, I have been a film critic and taught film to students. I have curated art-shows.
​My film Behind the Label, won the Best Documentary Award at the 2012 Clorofilla International Film Festival in Rome.
​I am also a photographer and my work can be seen at Still Motion.Space
​Born in Milan, Italy, I now live in Seattle, in the United States.
No followed people