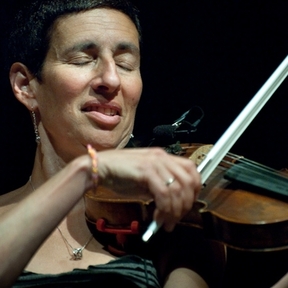 I have been teaching music for the past 30 years. My main purpose, with my students, is for them to find the music within themselves. My students come to me with the desire to play music. They are all ages, 3 to adult. I may not teach in the traditional sense, I offer them training in all genres. Students are not square pegs that fit into square holes. I have taught special needs students as well as students who have physical disabilities. I will work with anyone who has an interest. The goal is not to become a professional musician, but to enjoy music.
Credentials & Qualifications:
Bachelors of Music, MA in Expressive Arts Therapy, Founder of KlezCalifornia, Started the music program at Lagunitas School District, Produced Hardly Strictly Klezmer festival.
Aucune personne suivie